Core PROCESS: HOW it works
For Automotive Recyclers, the process has never been easier. To maximize your time and labor, Canadian Auto Cores provides you with a unique login to our Vin Search program. Here, you'll be able to view every part that we're currently buying, and today's price. To register, go to our registration page.
After you're set up, to maximize your core value, simply follow these steps:
Enter the Vin# or Year/Make/Model in our provided Vin Search program

Choose which parts parts to remove from the salvage vehicle.

When finished, you can click to a copy for your dismantler and update your online shopping cart at the same time.

Your dismantler pulls the selected parts and place them in a provided bin.
Relax! We take care of the rest.
Canadian Auto Cores will pick up or arrange shipping for your core bin.

At our warehouse, each core is electronically processed and checked for quality control. (See core requirements)

Once complete, an itemized purchase receipt is provided by email or fax.

Payment is issued.
Parts already on the shelf? We also buy excess inventory and old stock. We have many ways of evaluating shelf stock for core values. Give us a call, and we'll be happy to provide you with a quote for your inventory.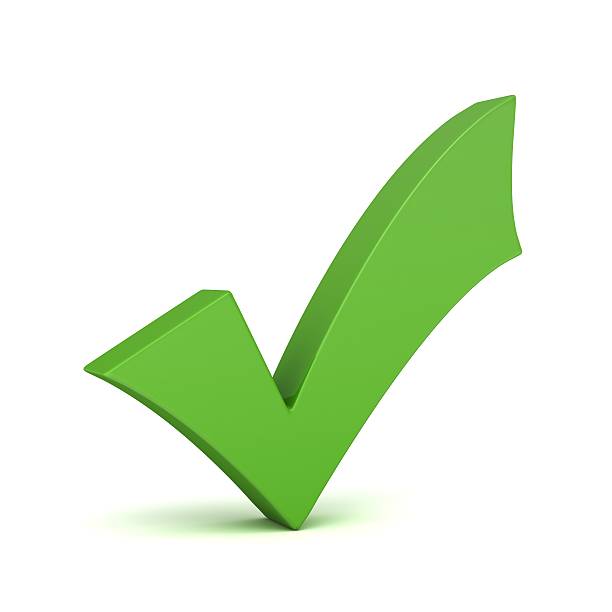 No Hidden Deductions

All Cores Referenced

Competitive Pricing

Top Scrap Prices Paid For Scrapped Units

Complete Itemized Receipt